Tomasz, School of Tantra of the Heart, Formation of Psychodynamics of Relations and Body Communication, 3rd meeting, 2023
I experienced my sensitivity, delicacy, this workshop opened me to trust that the world supports me.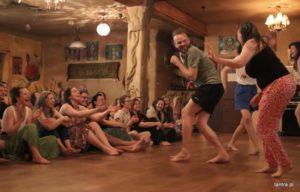 I am more settled, balanced and have confidence in life. I am open to wealth. Each workshop made me calmer, joyful and I feel alive.
Tomasz