David, School of Tantra of the Heart, Formation of Psychodynamics of Relations and Body Communication, 1st meeting, 2023
Just finished meeting with some really beautiful souls from Poland in a little polish village mountain house.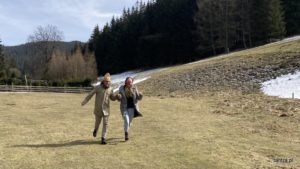 It's not easy to describe what happened there. But there was laughter and growth and more laughter
For eight days we worked together.
Thank you very much to everyone who participated in this amazing meeting.
Love and respect to all of you.
David