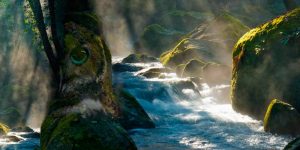 It is a shamanic workshop based on the proprietary concept of Paul Rebillot, our teacher and friend. In our work, we use our experience of many years of therapeutic work, deep and honest work on the change in life.
Shamanic rituals are personal events that are meant to give power to all intentions and desires so that they can come true.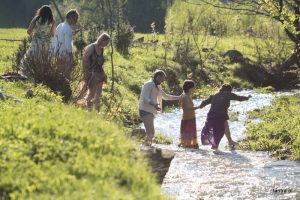 'Death and Resurrection' is a series of rituals with a goal to bring about a multi-level, profound change in life. It is an inner process, a journey that opens you up to the consciousness of Life and the passing time.
Each stage of this workshop prepares us for the resurrection of our true I, helps to trigger the required change, and to feel the longing of the heart and the desire of the soul. You will recover your long forgotten dreams, as well as new strength and courage to make them come true.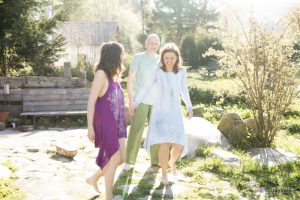 With love and acceptance, you will terminate and bid farewell to what you no longer need. You will find within you the desire to close the chosen chapters of your life with gratitude and joy.
In the symbolic act of writing down your last will you will notice what you have achieved in life. You will create your own, unique ritual, that will allow your various attachments – to people, things and your self-image – to transform.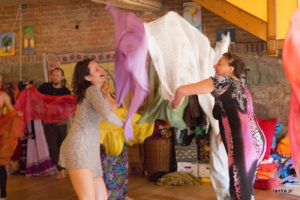 In the course of the workshop, you will have an opportunity to recall and experience again all the stages in your life, from birth until the present moment: your successes and failures; desires, dreams and frustrations, forming relationships and their falling apart. Where have you lost the direction in your life and what essential things have you forgotten? You will get rid of the addictions and commitments that have been limiting you. You will learn to build on things that bring you pleasure, energy, well-being and prosperity.
What if you were given a second chance, a chance for a new life? Would it look the same? Would you live it the same way?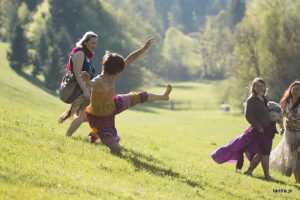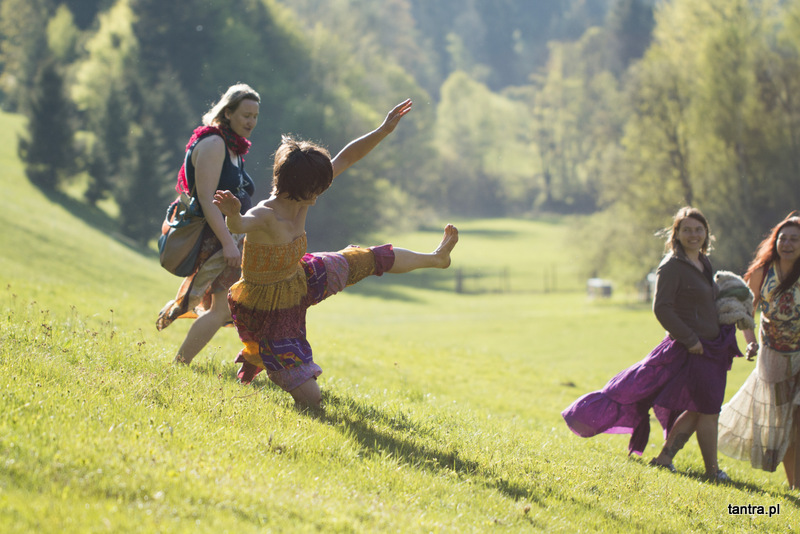 The symbolic meeting with your own death can be treated as a mirror, in which you catch a glimpse of who you have been and how you have used your time on the Earth until now, your life so far.
This workshop can be a beginning of a new life in openness and trust to the World and the future events.
Allow yourself a breath of life – full of love, acceptance and joy!
The change does not depend on the passing of time. The change starts with making a decision !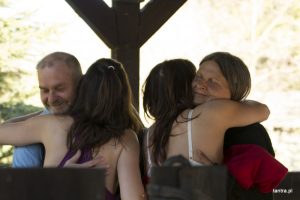 We invite individuals and couples, including those who work with other people, therapists, psychotherapists, psychologists, coaches. These are also workshops for actors, theater directors, dancers and choreographers. All those who by working on themselves want to expand their creative working tools.
Date: 13 – 20.05.2018, Nowa Morawa, Sudeten

Information and registration: Aleksandra Jozwiak + 48 720 893 888,  aleksandra.j@tantra.pl
Cost: 380 Euro /person; 355 Euro /person in a couple + accommodation and board – 30 Euro/person/day
If you pay in advance until the 13th of April 2018 you get 25 euro discount.